Lakeview Risk Partners
Lakeview Risk Partners is an insurance and surety brokerage firm specializing in risk management solutions. We combine top talent with innovative product offerings which allows us to tailor programs to meet our customers' specific needs. Our model embraces partnership by embedding our team into your business plan and operational goals and providing unmatched levels of responsiveness, knowledge, and solutions to your risk challenges. Risk is everywhere. It is buried in the details of scope, in the fine print of a contract, and in the numerous partner and vendor relationships you utilize on a daily basis. Our expertise is identifying risk, examining it, and ultimately leveraging it to your greatest benefit.
Construction Risk
construction is an inherently risky business.
Schedules are tight, budgets are compressed, and there is limited margin for error. Risk is everywhere and the construction environment changes rapidly. As a result, successful construction firms must continuously adapt to remain competitive. Lakeview Risk Partners was born in this intensely competitive environment, and for over 32 years we have grown and thrived in it. We have the knowledge, expertise, resources and experience to craft construction insurance program solutions. Our approach is fluid, comprehensive and structured to deliver expected results.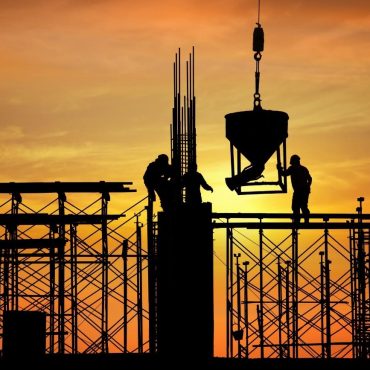 Commercial Insurance
Leveraged properly and cleverly, 
commercial property and casualty programs can be structured to serve as highly effective tools to transfer and finance risk. Minimizing the financial impact of unwanted and unexpected losses allows our clients to focus on growing their business. Achieving this for our clients requires listening intently. Far beyond sourcing the lowest bid, we dig deeper to structure a commercial insurance program built on an intimate knowledge of our client's vision, and the industry in which they operate. We invest in this knowledge with both talent and time, applying the most sophisticated means available to return meaningful results.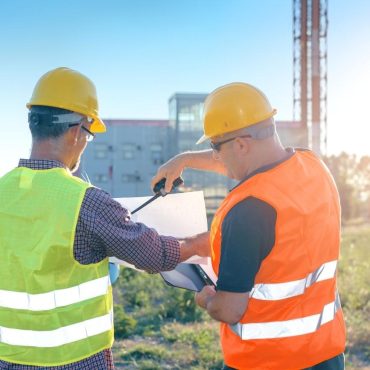 Surety
Surety is a unique field that requires dedicated resources, 
technical expertise, and a consistent, open-channel of communication between client, partner and surety company. To maximize service and available surety credit for our customers, Lakeview Risk Partners maintains direct relationships, cultivated over years and years, with the highest levels of leadership with our surety partners. Building on prior underwriting experience, our team is positioned to deliver reliable solutions to the most challenging surety program. Our deeper engagement into your operation, including the inevitable business challenge, allows us to preserve and maximize your surety credit. We maintain a deep level of on-going engagement.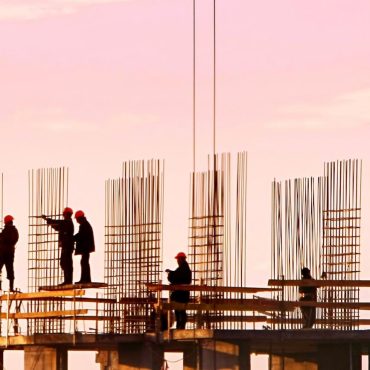 Subcontractor Default Insurance (SDI)
Properly structured and administrated, subcontract default insurance (SDI) 
can be an effective tool for sophisticated contractors to manage subcontractor default risk. Lakeview Risk Partners is an active participant in the SDI market and maintains the market presence, relationships and technical knowledge to deliver SDI solutions. We specialize in the design, placement and management of complex SDI programs as well as project specific offerings. Our services include the development and implementation of underwriting criteria for optimal subcontractor selection, assistance with internal work flows and procedures, crafting and managing SDI programs to effectively assume and mitigate the appropriate level of subcontractor default risk and consulting services following a subcontractor default and claim.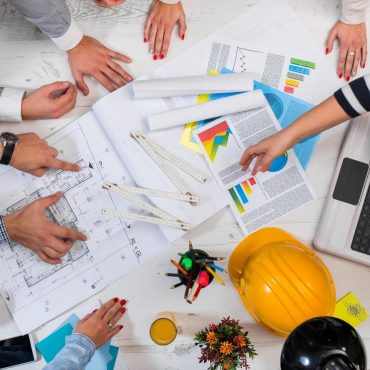 More Services
While many insurance buyers have enjoyed a soft market for years, the market is hardening. As a result, business leaders now face tough choices regarding

The commercial property insurance market has hardened in recent years, with consistent rate increases since the third quarter of 2017. These rate increases were evident

The past year has seen a rapidly hardening cyber insurance market as cyberattacks have surged in both cost and frequency. This increase in attacks has,