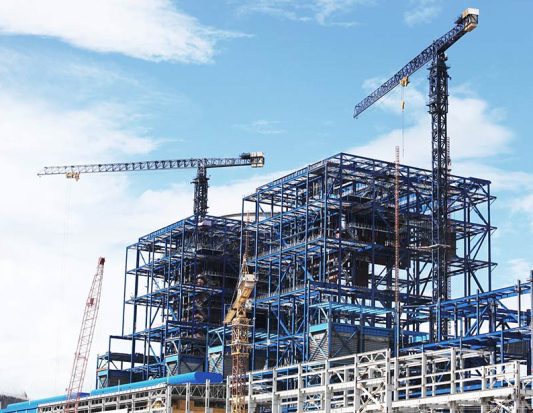 RISK MANAGEMENT
Our clients view risk management as more than a defensive tool, they understand that it is a core component of their business model. Sharing this view shapes our approach to service. We do more than simply source, negotiate and recommend you purchase "more" insurance. We collaborate, serve, and lead - all in equal measure. Our risk management services include: risk consultation, risk review and optimization and due diligence leadership. With partnership as our brand's mandate, each risk management program we develop is customized to our client's need.
CONSTRUCTION INSURANCE
Construction is an inherently risky business; schedules are tight, budgets are compressed, and there is limited margin for error. Risk is everywhere and the design, construction, and supply chain environments can shift overnight. As a result, successful construction firms must continuously adapt to remain competitive. Lakeview Risk Partners was born in this intensely competitive environment, and since 1985, we have grown and thrived in it. We have the knowledge, expertise, resources and experience to craft construction insurance program solutions. Our approach is fluid, comprehensive and structured to deliver expected results.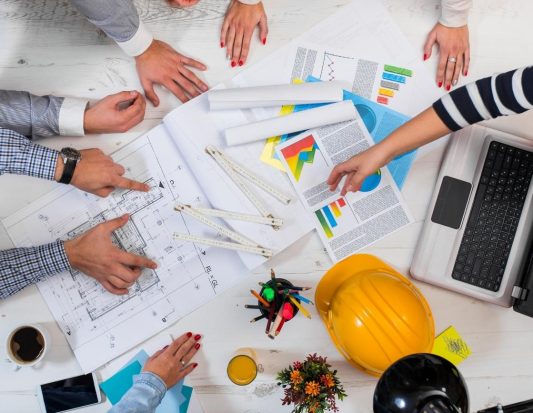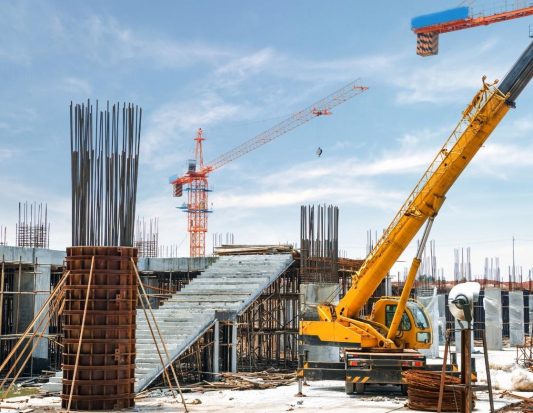 SURETY
Surety is a unique field that requires dedicated resources, technical expertise, and a consistent, open-channel of communication between client, partner and surety company. To maximize service and available surety credit for our customers, Lakeview Risk Partners maintains direct relationships, cultivated over years and years, with the highest levels of leadership with our surety partners. Building on prior underwriting experience, our team is positioned to deliver reliable solutions to the most challenging surety program. Our deeper engagement into your operation, including the inevitable business challenge, allows us to preserve and maximize your surety credit. We maintain a deep level of on-going engagement.
SUBCONTRACTOR DEFAULT INSURANCE (SDI)
Properly structured and administrated, subcontract default insurance (SDI) can be an effective tool for sophisticated contractors to manage subcontractor default risk. Lakeview Risk Partners is an active participant in the SDI market and maintains the market presence, relationships and technical knowledge to deliver SDI solutions. We specialize in the design, placement and management of complex SDI programs as well as project specific offerings. Our services include the development and implementation of underwriting criteria for optimal subcontractor selection, assistance with internal work flows and procedures, crafting and managing SDI programs to effectively assume and mitigate the appropriate level of subcontractor default risk, and consulting services following a subcontractor default and claim.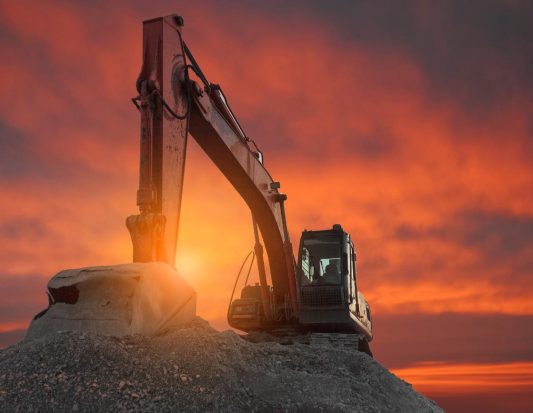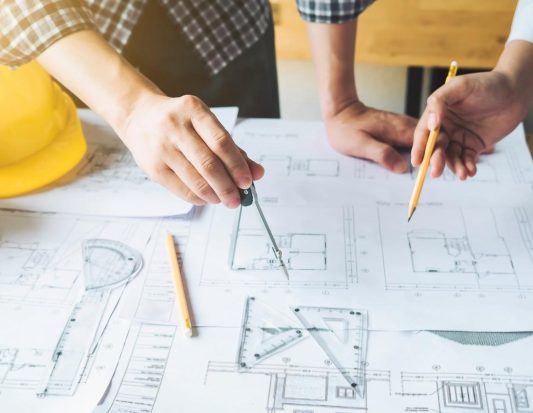 CONTROLLED INSURANCE PROGRAMS (CCIP's, OCIP's)
Construction sites are crowded, confusing, and chock-full of risk. Compliance with project safety is mission critical. At Lakeview Risk Partners, we deliver Controlled Insurance Programs (CIPs) focused on creating safe workplaces, clarity of limits and terms, and consistency in coverages for all enrolled participants. Whether you are considering sponsoring a CIP or are being required to participate in one, Lakeview Risk Partners has the experience, expertise, knowledge and relationships to help guide you through the process and better understand how a CIP will impact or integrate with your other insurance programs. Our team of experts will help you create, analyze, design, implement and manage a CIP from the initial pro-forma stage to the final closeout.
COMMERCIAL INSURANCE
Leveraged properly and cleverly, commercial property and casualty programs can be structured to serve as highly effective tools to transfer and finance risk. Minimizing the financial impact of unwanted and unexpected losses, allows our clients to focus on growing their business. Achieving this for our clients requires listening-intently. Far beyond sourcing the lowest bid, we dig deeper to structure a commercial insurance program built on an intimate knowledge of our client's vision, and the industry in which they operate. We invest in this knowledge with both talent and time, applying the most sophisticated means available to return meaningful results.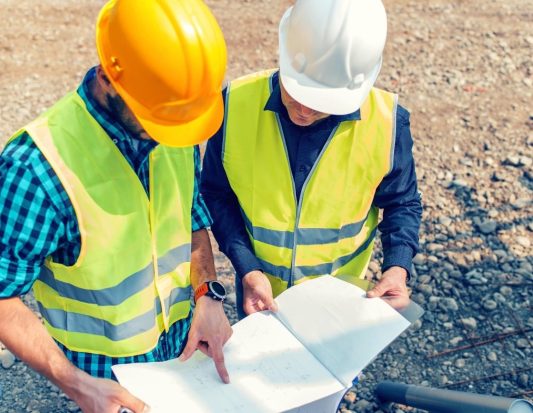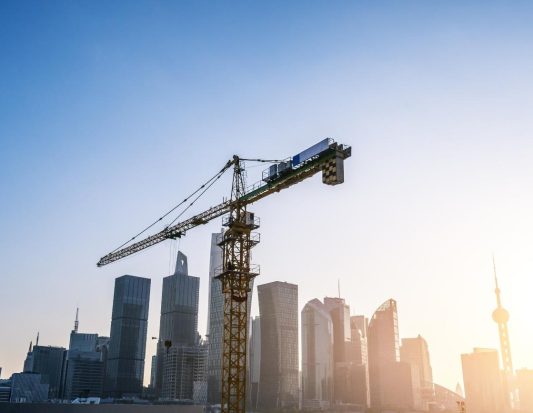 ALTERNATIVE RISK AND CAPTIVES
Alternative risk transfer is a technique that allows a risk bearing entity to transfer risk to another party such as an insurance company or to capital market investors. Alternative risk transfer techniques are used to finance risk in ways other than through traditional insurance and reinsurance, and to provide risk bearing entities with financial coverage or protection. A captive insurance company is the most common and well recognized form of an alternative risk transfer technique. A captive is wholly owned and controlled by its insured(s) and the primary purpose of the captive is to insure the risks of its owner(s) and share any underwriting profit to the extent there is an underwriting profit. A captive can offer distinct advantages to companies focused on risk and looking to obtain more control of the cost and coverage of their insurance program. However, a captive is not a panacea and it is not the most appropriate solution for every company. Utilizing specialty providers and industry focused specialist, we work with our clients to evaluate alternative risk and captive options to determine the feasibility of implementation and assess the best options for their risk tolerance and long-term balance sheet protection. We have the expertise, experience, knowledge and relationships within the marketplace to design, implement and provide ongoing administrative support for captives and other alternative risk transfer programs.
EXECUTIVE RISK
In the litigious environment in which we operate today, lawsuits have become common and directors and officers face increased scrutiny and regulations. It is vital that employers have policies and procedures in place and are aware of employment laws and the impact of potential lawsuits. Our team works with clients to understand their exposure to potential litigation and craft comprehensive programs utilizing innovative solutions to protect companies and the personal assets of their directors and officers.