We are a partner in risk.
Our industry is rife with salespeople who have used, misused and abused the word "partner" until it has become a virtually lifeless term, but at Lakeview, part of our purpose is to return meaning to this word.
As partners we will listen and learn before we recommend. We embrace a common vision. We speak frankly and honestly. And we know when to lead and when to follow.
We build relationships on mutual need, shared respect, and common purpose – never sales quotas. We take the long view while also owning every detail in the present.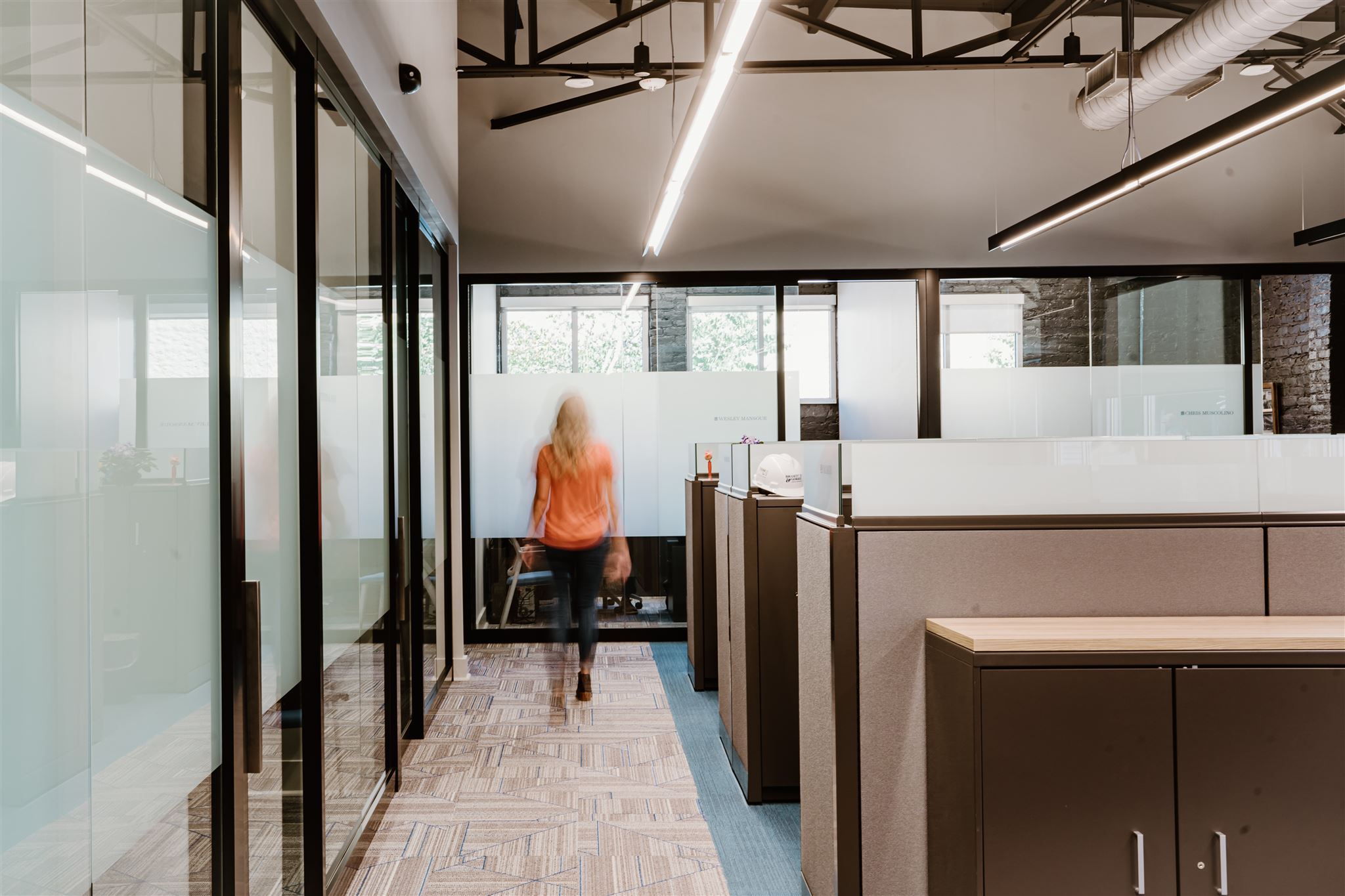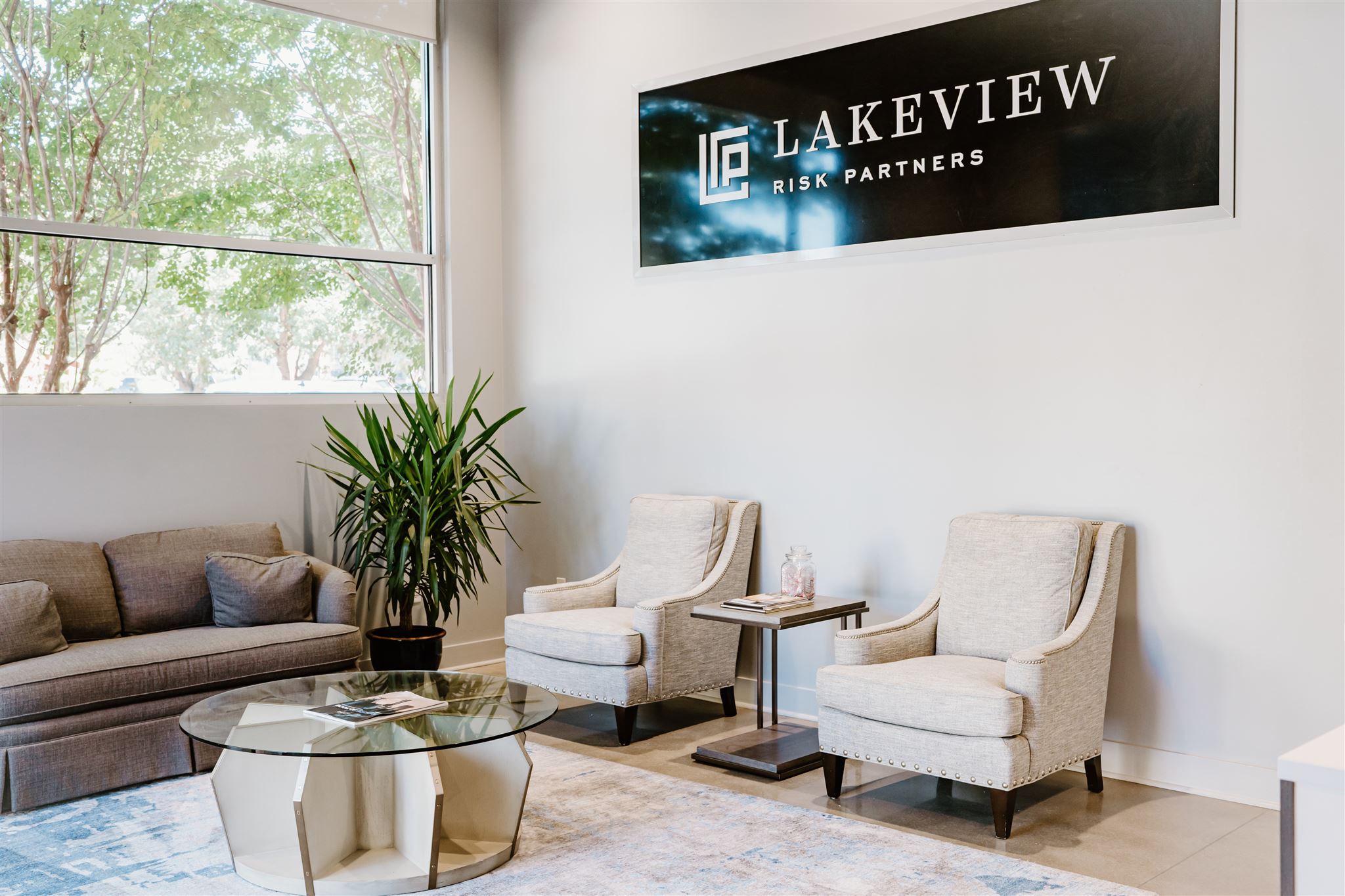 Our area of expertise is insurance and bonds and our role is the mitigation of risk, but our real strength is connection. Unlike typical providers, we become embedded in your organization. From the board room to the job site, we are always present and always on-call. Our team is your team. We have an understanding of your complete business strategy, and the talent, will and responsibility to protect and propel that strategy.
To achieve this higher level of performance, we intentionally seek out partners so that we can then dig deeper into the complexities of their strategies. Instead of commoditized programs, we craft customized solutions that shape insurance and bonds into both offensive and defensive instruments to advance your organization's growth.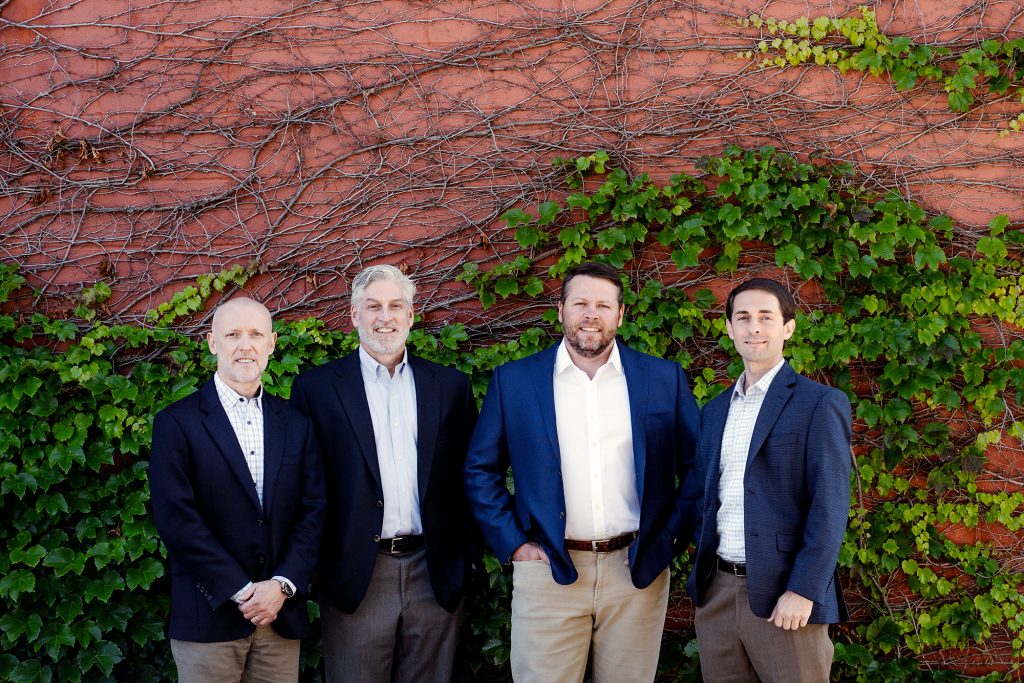 Our Leadership Team (from left to right): David Greene, Chris Muscolino, T. Gaines Moorer, Wesley Mansour
Let us create a custom solution for you.